My books, art­icles, and such . . .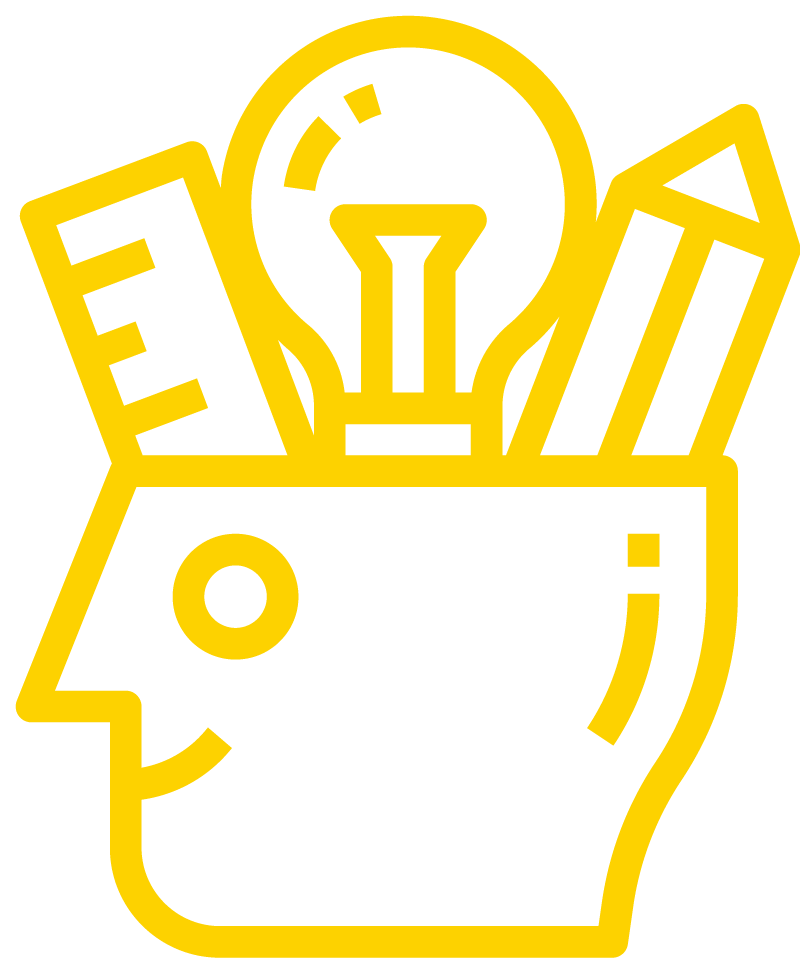 Books

I'm a writer / co- writer to several books around Workplace, all with focus on how to put the workplace on work, about learning environments and how space improves didactics, how Facility Management can be a change agent and how to lead in times of transition.

Articles

Not to kill you in information, but I love to write and give interviews about how space is never neutral, but always will either hinder or promote that people do GREAT together! So just a flavor of a few themes on my many interviews and articles during my time at SIGNAL, ISS and now. Some in Danish some in English.

Key note speaker

I'm an often-used international keynote speaker on some of the significant global, regional or national conferences. My totem pole is always around Workplace – but looking at it from many aspects… all focused on combining data and evidence as baseline for future trends and tendencies. I'm promising that my key-note speaks and panel debates is lively, engaging with audience with a no bullshit attitude .. bringing energy and a future thinking mindset to the dialog!
Take a look below on some headlines for my speaks – all with the focus on how leadership, employees and the workplace should be best friends:

THE FUTURE OF WORK
The future of work - PEOPLE CENTERED - balanced, flexible, productive, inclusive, sustainable, collaborative, ageless, mindful, intuitive – but mostly, healthier & More fun!

The Forward-Thinking Workplace - What's the next generations preferred employers top five themes to deliver on?

Let's all chill a bit - a new perspective for an "unplugged" working life

Excite me - Purpose before profit!

An organisation of head and heart

Thank goodness for sustainability

Leadership in a remote working world

Lifelong learning

The rise of new & next generation organisations

The order is changing – put people first!

Sustainability and why future employees will be joining a firm that is a force for good
PRODUCTIVITY
Your people are what causes profits to go up or down! Productivity – to free, fuel, and inspire

An engaged and highly productive workforce

New leadership in the hybrid working world - Welcome to coach performance!

The rise of big new trial on work patters – new ways of organizing work

Managing the tensions / The value of experience / Encouraging learning opportunities

Emphasize company culture / Identify and align goals all year-round
WELLBEING
Well-being - The joy of work

Adding years to life and life to years – what a wonderful gift to give your employees

Give me creativity in life – The art of NOW

My purposeful life & Self-fulfilment

People centric design
ENGAGEMENT
Engagement – this time it's personal!

Reinvest in people and employee experience to keep engagement high.

Engage people - celebrate to Win

Don't underestimate GREAT onboarding – fix their first day at work!

Boomerang employees, leave the Door Open for Employees to Return to Your Organisation
COMMUNITY
The living expression of culture in everyday life – having fun together!

Your organisation's differentiator: A place to belong

Have loneliness now reached "epidemic" status?

Leadership - Model the inclusive community behavior you seek - dare to reframe your perspective

Diversity & Inclusion - the willingness to embrace awkwardness - must be intentionality

How can we make a difference - create spaces with inclusive norms

Community – from OUTPUT to IMPACT
And so much more … let's discuss!
Wel­come to the people-centric work­place agenda – where the change in human dyna­mics is making it much more fun to work for a better future, to­geth­er.
Research & Whitepapers
During my work as a consultant, I also do research and create whitepapers for clients - again with the totem pole around the future of work, and all it implicates to really succeed! People focus!!
Here's a flavor of themes to inspire:
THE FUTURE OF WORK
HOW TO GET PEOPLE BACK TO THE OFFICE
PRODUCTIVITY
WELLBEING
COMMUNITY
ENGAGEMENT